Pietra Gray - Iran Grey Marble - Persian Pietra Grey
Type:

Marble

Color:

Grey

Material:

Pietra Gray Marble

Material Origin:

Iran

Shipment Terms:

FOB,CIF,CFR

Payment Terms:

T/T,L/C
Parsa Hadi
Telephone:
0086-13116688061
Add to Basket
Product Description:
Pietra Gray is a kind of dark grey with white quartz features populer marble quarried in Iran. This stone is especially good for Building stone,countertops, sinks, monuments, pool coping, sills, ornamental stone, interior, exterior, wall, floor , paving and other design projects.
It also called Persian Grey Marble,Grey Pietra Marble,Pietra Grey Marble,Grey Crystal Marble,Pietra Grigio Marble,Graphite Grey Marble,Petra Gray,Persian Nero Marquina Marble,Persian Marquina Black Marble,Shakespeare Gray Marble,Shakespeare Grey,Shakespeare Ashes,in China stone market:彼得拉灰色, 莎士比亚灰.
Pietra Gray Marble slabs are available in Polished and brushed type.
Testing

Water Absorption:0.3 %
Compressive Strength: 84.2 MPa
Density:2610 kg/m3
Flexural Strength: N/A
Description

Apparent Specific Gravity : 2.61 gr/cm3
water Absorption : 0.3 %
Compressive Strength : 842 kg/cm2
Gravity abate in heat and chill : 0.25 %
Flexural Strength : 2105*392 kg/cm2
Erosion : 23 %
Contact Details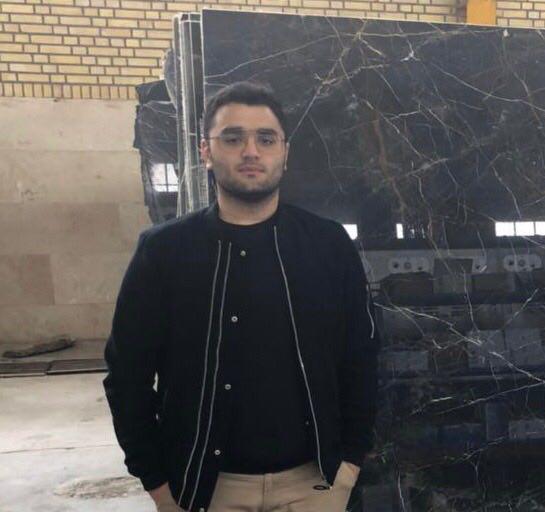 Parsa Hadi
Telephone:

0086-13116688061

Mobile:

0086-13116688061

Company Address

No. 54, Tehran Stone Complex, after Olympic Blvd. Hakim highway, Tehran, Iran.
Send a message to this supplier