Mahkam Light Brown, Mahkam Brown Marble
Type:

Marble

Color:

Brown

Material:

Mahkam Brown

Material Origin:

Iran
Parsa Hadi
Telephone:
0086-13116688061
Add to Basket
Product Description:
Mahkam marble is a new brand of Iranian marble which have a color range from dark brown to bronze and light brown. The quarry is located in central Iran near Jandaq city and it is owned and directed by Jam Stone Group members.
Direct access to the quarry could be provided for our customers as and when they may require. Customers are invited to select blocks from quarry on location. Slabs and cut to size products with various finishing will also be available. Below you can find related pictures.
CHEMICAL SPECIFICATIONS
SiO2
1.46%
Al2O3
0.48%
Fe2O3
0.24%
CaO
53.69%
Na2O
0.03%
K2O
0.14%
MgO
0.56%
TiO2
0.025%
MnO
0.018%
P2O5
0.111%
S
0.042%
L.O.I
43.02%
PHYSICAL SPECIFICATIONS
Density
2.71
W. A.
0.71 %
D. U. A. CS.
880 Kg/ cm2
W. U. A. CS.
835 kg/ cm2
Hardness
3
(In Mohs Scale)
Contact Details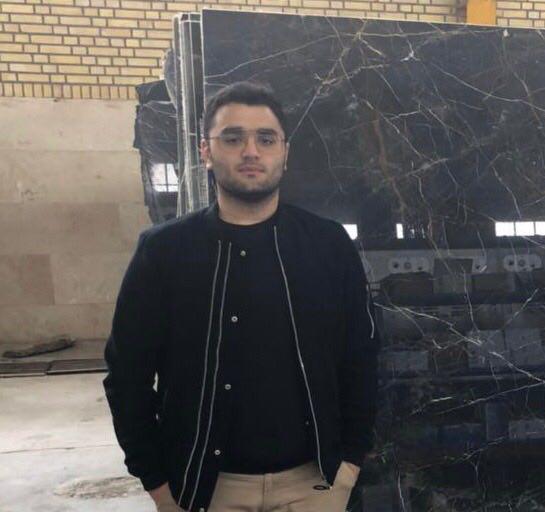 Parsa Hadi
Telephone:

0086-13116688061

Mobile:

0086-13116688061

Company Address

No. 54, Tehran Stone Complex, after Olympic Blvd. Hakim highway, Tehran, Iran.
Send a message to this supplier